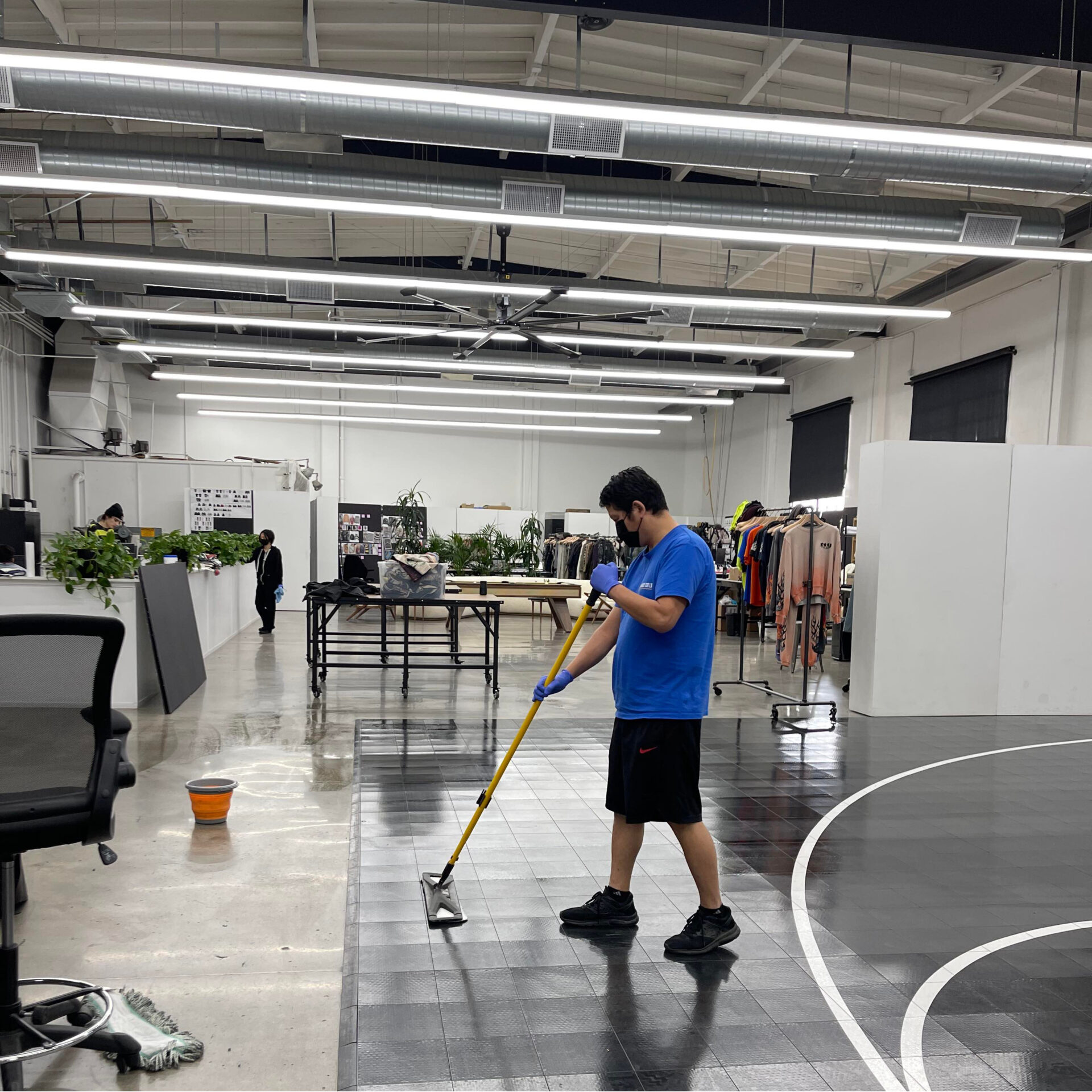 Home Cleaning Services In Los Angeles
We know inviting someone into your home is a big deal. At Maid for LA Home and Office Cleaning Service, our cleaners are carefully vetted by us so we choose the right person to take care of your home. We strive to make every cleaning experience the best house cleaning service! Because we totally understand how life gets busy in Los Angeles on a day-to-day basis from morning till night between your regular jobs, looking after your precious children, and a lot more. That being said, you might not have the time to properly clean your own home. That's exactly where we come in.
We offer our outstanding services to residential property and AirBnB owners. Our cleaning solutions for homes include:
Living Room, Bedrooms, and Common Areas
Vacuum/mop/clean floors
Dust/wipe surface areas
Wipe mirrors and glass
Dust/wipe window blinds
Spot wall washing
Spot floor boards washing
Wash the shower, tub, sink, and toilet
Dust/wipe surface areas
Wipe mirrors and glass
Mop/clean floors
Collect and take out the garbage
Dust/wipe surface areas
Wash/load the dishwasher with dirty dishes
Wipe/clean exterior/interior of refrigerator, oven, stove, and microwave
Mop/clean floors
Collect and take out the garbage
Extra Services You Can Get
You can also have your kitchen and/or bathroom cabinets and your windows (inside and outside) cleaned by our maids. We also offer laundry services for those who need assistance in handling dirty clothes. These services require additional payment.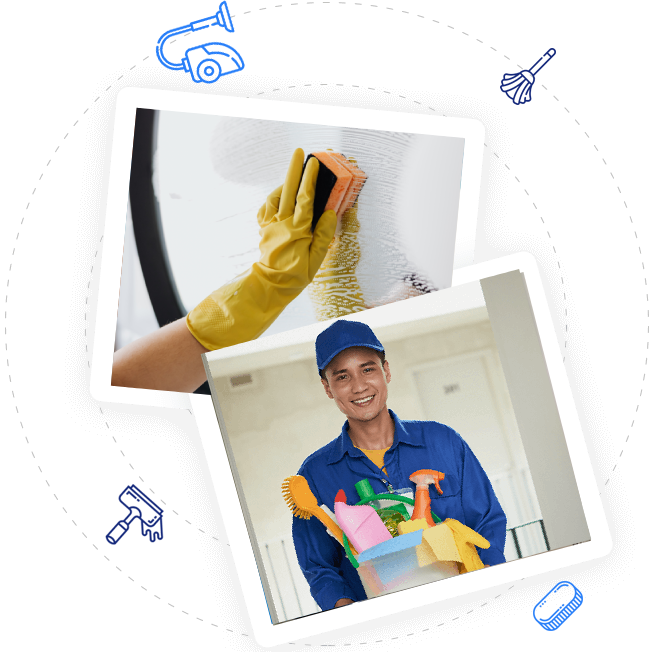 Why You Should Get Our House Cleaning Services
As one of the best cleaning companies in Los Angeles, we guarantee spotless cleaning services. You should employ our cleaners to scrub your residential property so you can enjoy:
100% Dirt-Free Cleaning Job
The Work of Well-Trained and Experienced LA Maids
House Re-Cleaning If You Are Not Satisfied
Have Your Home Cleaned Today
Reach out to us today to schedule an appointment with our professional cleaners. We are looking forward to helping you bring back the pristine condition of your residence.