We are a family-owned home cleaning business located in Los Angeles and Orange County, California. We are proud to call ourselves the Southern California's cleaning experts and one of the best-reviewed companies for home cleaning and office cleaning. We have more than nine years of experience in the industry and have been highly rated and referred by clients. Our outstanding cleaners & janitors offer a wide range of cleaning services that will make your environment happier and healthier.
For reliable office, residential, and commercial cleaning solutions, look no further. You can rely on our outstanding team to satisfy your cleaning needs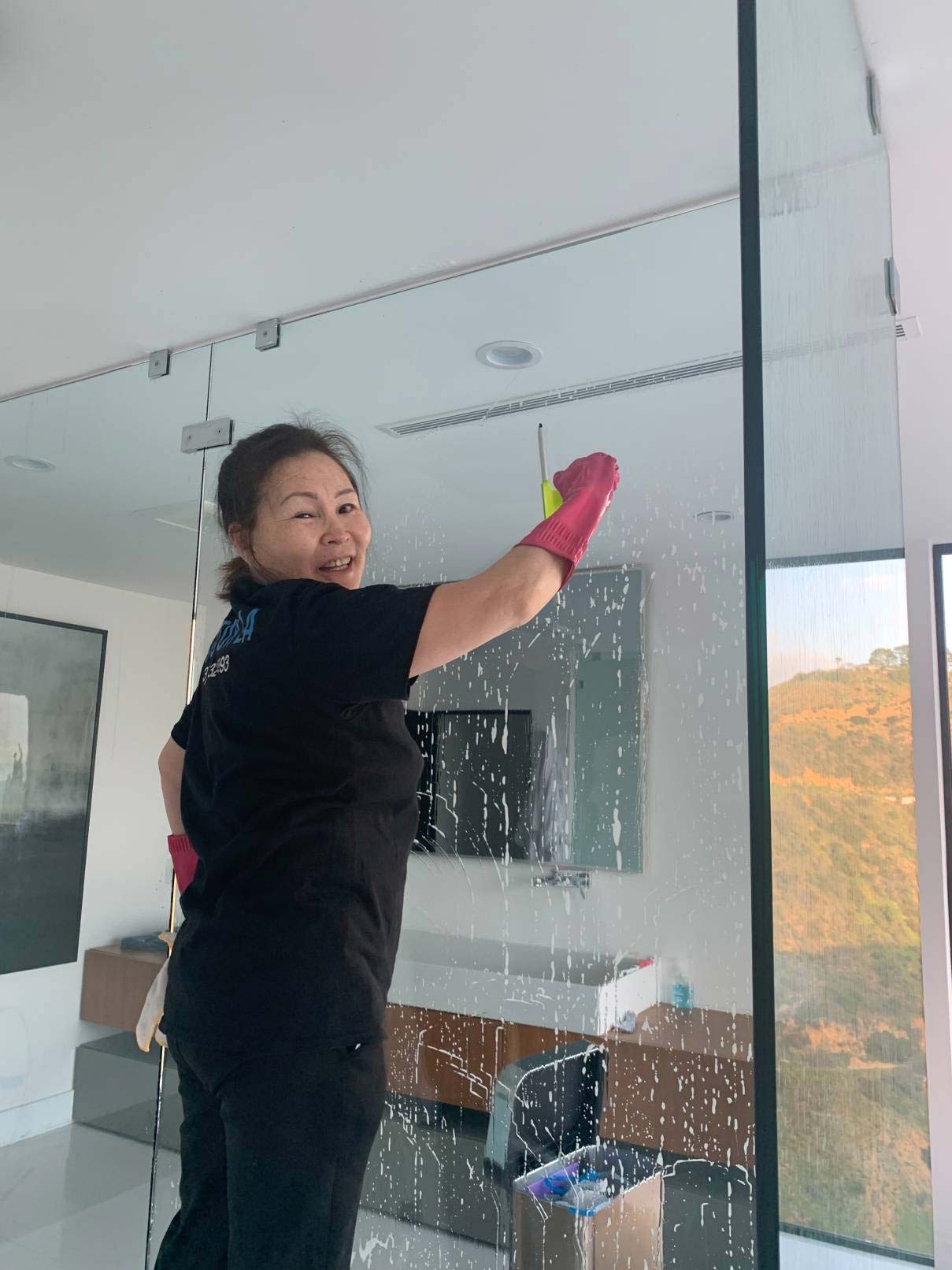 HOUSE CLEANING
We offer best house cleaning services in the LA and Orange County areas.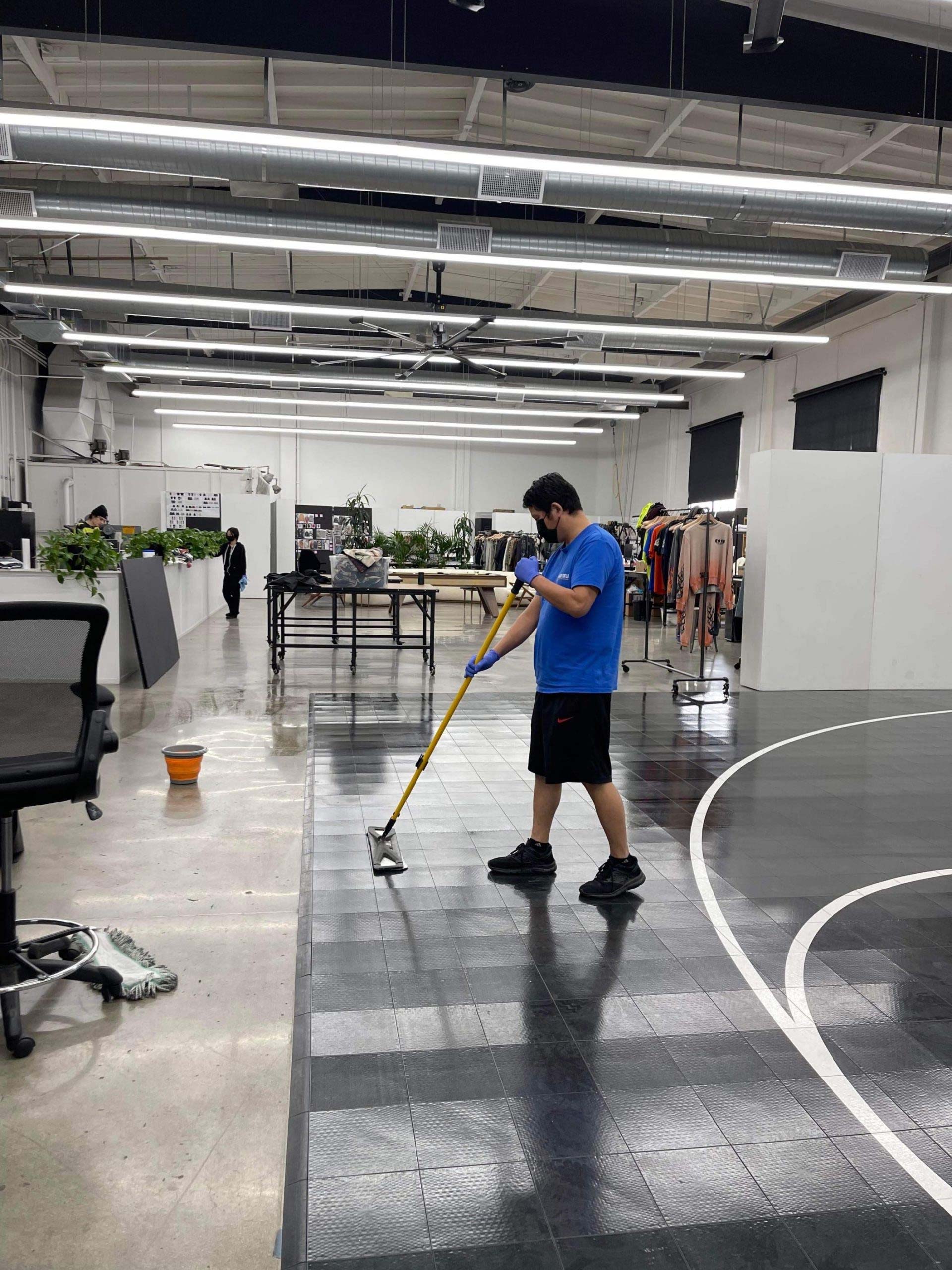 COMMERCIAL CLEANING
We offer tailored commercial cleaning services so that you can focus on the growth of your business.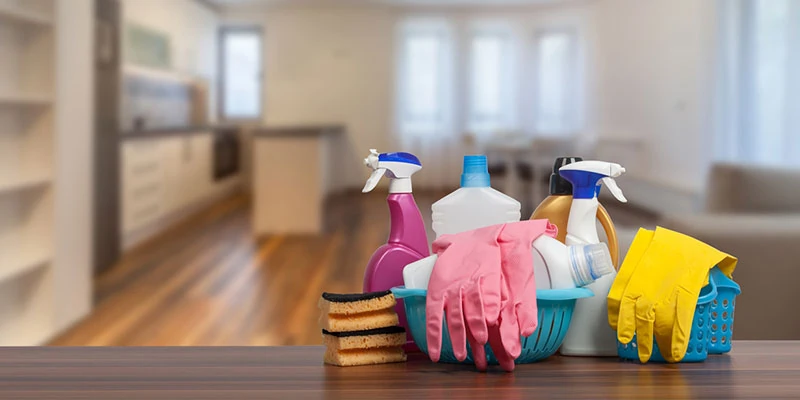 MOVE IN/ MOVE OUT
Forget about the hassle of moving out. Our trusted professionals can take care of the cleaning.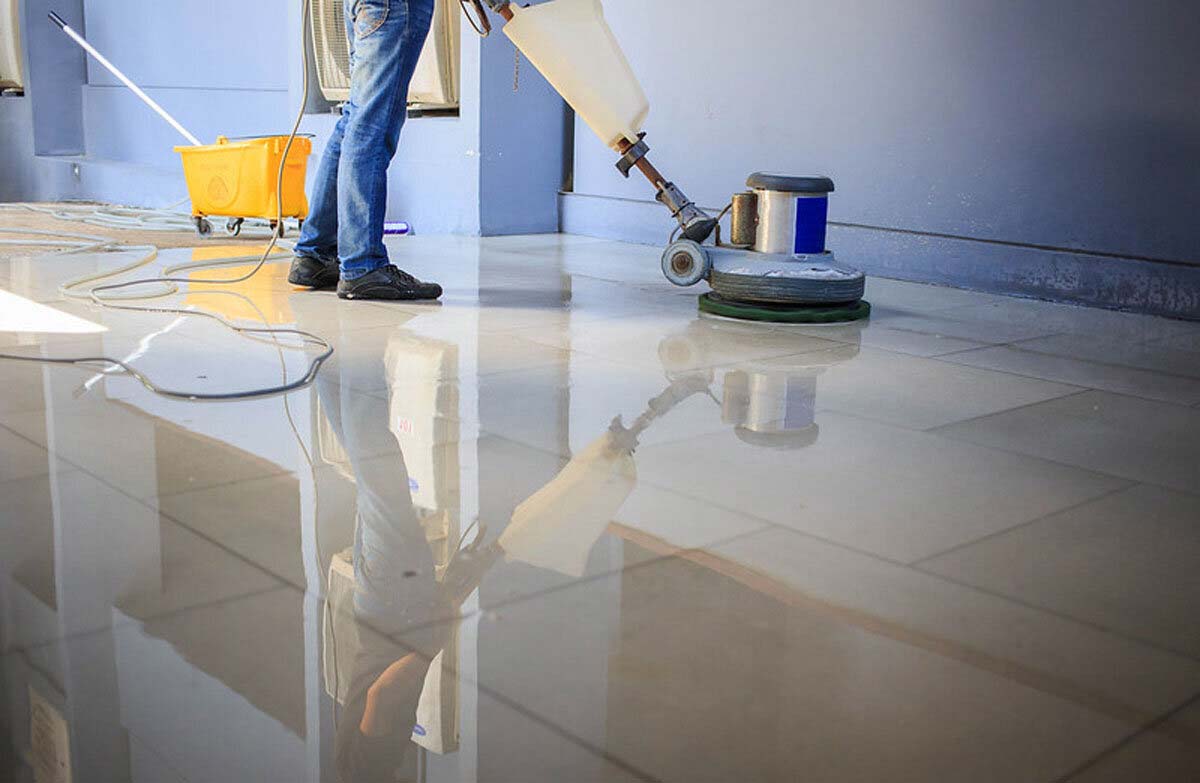 POST CONSTRUCTION CLEANING
Let the professional cleaners make sure everything is spotless and dust-free after your project.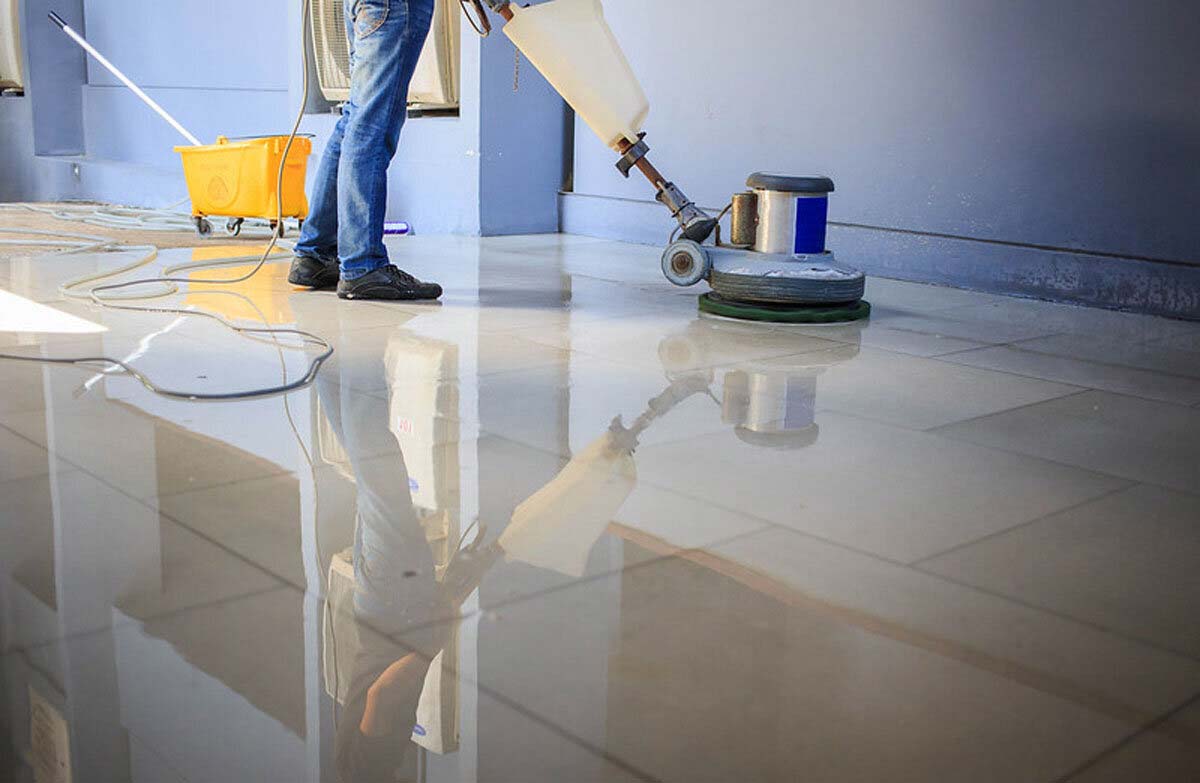 RECURRING CLEANING
A cleaner can provide you with recurring home cleaning services at a frequency that works for you.
The Top-Rated House Cleaning Company in Los Angeles and Orange County, CA. Thousands of Happy Customers Served!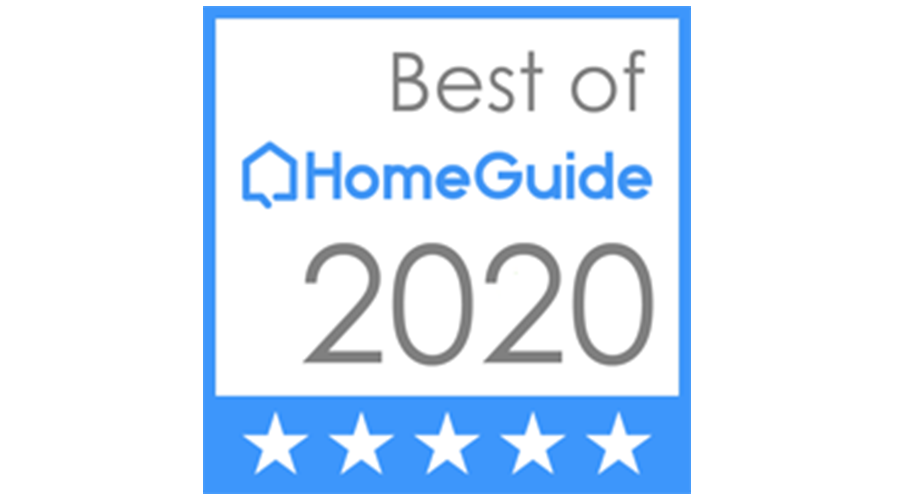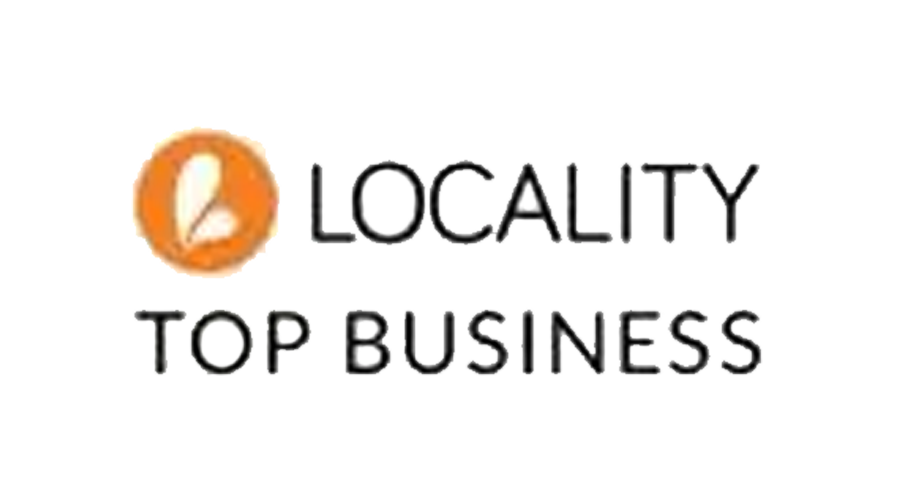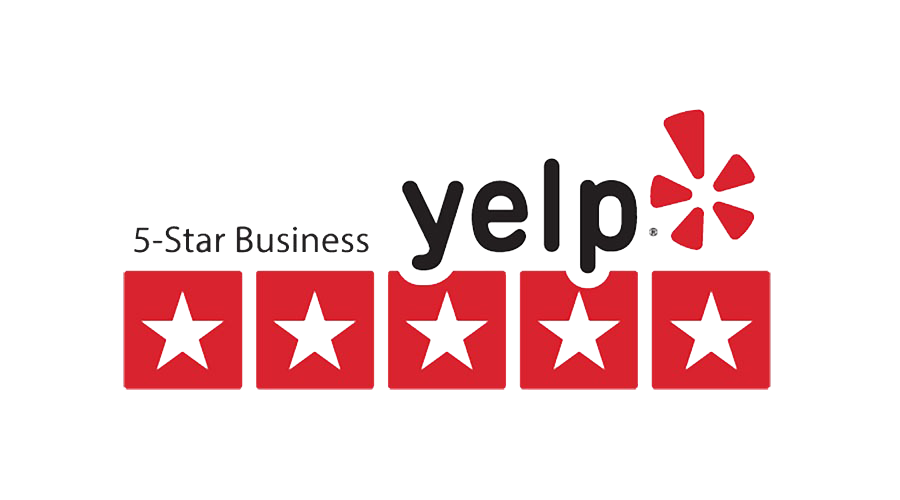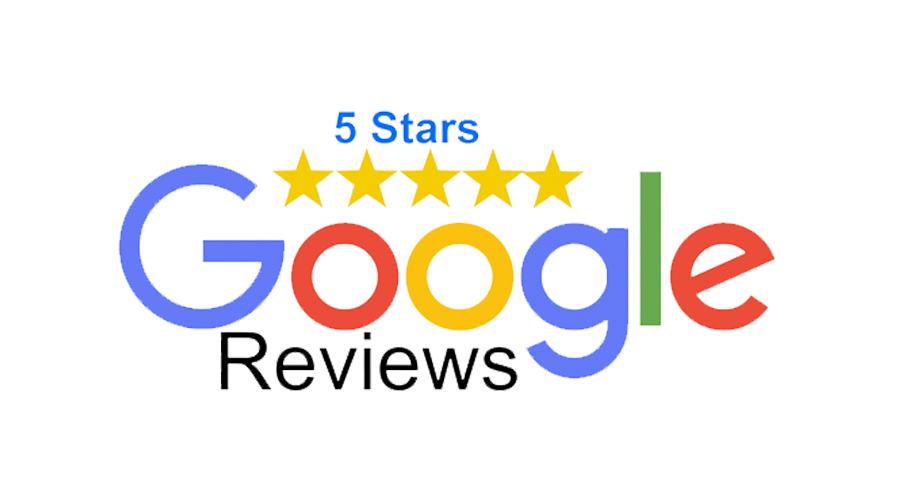 Let's check our Yelp reviews
Booked this business twice to clean two different homes and they showed up promptly, ready to work. Were completely professional and worked efficiently, and did an amazing job on our shower floor. Will be calling them again soon.

I hired Maid for LA for deep cleaning for moving out of my apartment. Initially, there were some problem with the scheduling as their staff got held behind by their other job appointments, but they were able to make it and did an awesome job. I will for sure hire them again in the future.

My cleaning service of choice. I won't call anyone else! Easy to work with, gives quote without all the extra drama. Shows up and does what they say they are going to do!

Outstanding cleaning service. I've used them multiple times over the past year and they always pull through. The owner always responds right away, the staff is lovely and cleans thoroughly. And they are fast!! Will continue to use.

Do not look any further! Not only is this company incredible with how it pays attention to tiny details but everyone in MAIDS FOR LA are incredibly kind and warm and generous. I LOVE THEM! It's like they come in and clean and also leave good energy behind!!

Maid For LA is simply an amazing service! The ladies at Maid For LA are truly wonderful and they know how to make your home sparkle and shine. I used Maid For LA for a move out clean and asked for a deep clean.

Working with Zoya to book a service via Yelp was a breeze. She was responsive and communicative and made the process so easy for me.

I recently moved to LA and was looking for a good cleaning service company. I am completely satisfied with the service that I received, it is a pity that I can not put 10 stars. It is possible to choose a convenient time, good price and impeccable cleaning. I tried many cleaners, but the cleaning was always superficial and just to finish soon, I was pleasantly surprised that there are companies providing QUALITY SERVICE. I will use their cleaning services again!

We have been getting monthly cleanings from Maid for LA for nearly 2 years and have always been impressed by the level of service of their teams. The apartment is sparkling when they leave and they always take into account details that other cleaning services overlook. Definitely recommend!

Let's check our Google reviews
I received a detailed quote for move-out cleaning with a thorough description of services (including the refrigerator), and the price was very reasonable. Plus, the company was able to deliver the service on a holiday at no extra charge! The two cleaners were prompt, professional and very thorough — leaving the apartment spotless. I highly recommend Maid for LA for all your cleaning needs.

We researched 4 different companies for a deep clean after construction, and Maid for LA had the best rating and prices of all. Communication was great from start to finish, and the crew did an excellent job! The whole house smelled lemony fresh!

Kate and her father are great! They were on time and attentive to detail. I especially liked that they wore masks and shoe covers. Would highly recommend.

Hi. I've been having their home cleaning service for a year. I'm always satisfied with their service quality. Cleaning staff are on time and so quick and detail. I had to clean my home in short time before my husband comes back to trip. I asked them to finish asap and, they did so quick and my home got cleaned in 2 hours. Oh yeah, I forgot to ask you guys if you have sofa, furniture cleaning service. If so please contact me.
Thank you guys.

They are absolutely excellent. Two people clean my large one bedroom. And they leave my home spotless, organized. It's amazing.

I've been using Maid for LA for a couple years now and they are great. I get the same cleaning crew every time and they are always very nice and accommodating to my schedule. I tried many cleaning crews before settling on Maid for LA, they do a great job and are priced reasonably.

I've only had great experience using Maid For LA, they're extremely thorough with all aspects of cleaning and are always efficient and on time. very responsive and with reasonable pricing for the deep cleaning they do. would highly recommend them for all of your cleaning needs.

They came exactly on time, worked fast but very throughly and it was very reasonably priced. They're also very good with dogs and wore face masks which is greatly appreciated. I am now having them come twice a week I am so happy with their service. Thank you!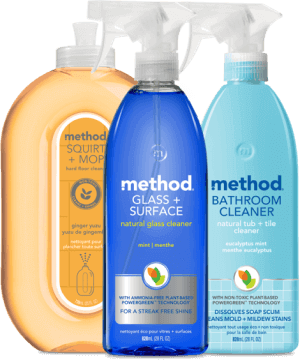 Are you looking for green cleaning? Ask about our eco-friendly cleaning. Together we can make this planet a better place.