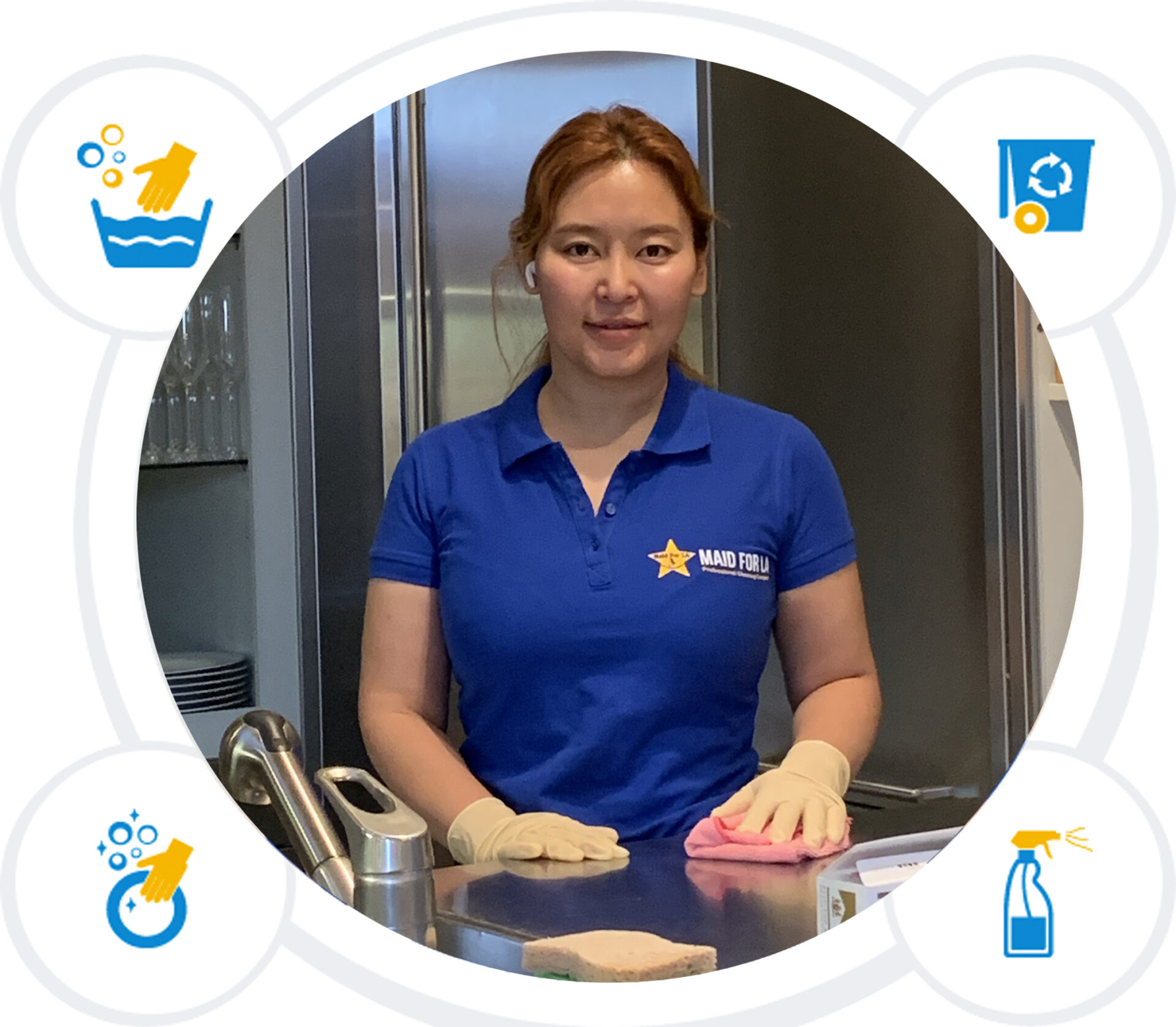 Your most trusted cleaning company in Los Angeles
We know inviting someone into your home is a big deal. At Maid for LA Home and Office Cleaning Service, our cleaners are carefully vetted by us so we choose the right person to take care of your home. Make your property presentable to your guests and get rid of any dirt with our exceptional cleaning services. At our company, our maids are carefully vetted and you can be confident that they are the right people to keep your property squeaky clean.
For reliable office, residential, and commercial cleaning solutions, look no further. You can rely on our outstanding team to satisfy your cleaning needs. We provide excellent services that will make every corner of your property spotless. Our cleaning experts can also organize your belongings and keep your property pristine. Spend your time relaxing with your family or building your business and let us handle the cleaning of your property.
Residential Cleaning Services
We offer professional and reputable house cleaning services that will not only give you an unsoiled home, but will also provide you with extra time to focus on other things in life. You can finally spend more time with your family and friends, play sports, work out, and participate in so many more activities.
Commercial Cleaning Services
If you are a business owner that is interested in having your property cleaned, we have got you covered. We also offer reliable cleaning services for commercial properties. You can now focus on building your business while we handle the sanitizing and scrubbing of your property for you.
Our Special Cleaning Solutions
Aside from our reliable services for residential and commercial properties, we also offer several specific cleaning solutions. Some of these are:
AirBnB Cleaning Services
Post-Construction Clean-Up Services
Janitorial Cleaning Services
Event or Party Cleaning Services
Moving Out Cleaning Services
For comprehensive cleaning services, there is no other company you can trust. Our wide range of offers has made us one of the most popular cleaning businesses in Los Angeles according to Yelp.
Helping You Fight the Virus
At Maid for LA, we also provide sanitizing and disinfecting services that have been helping businesses and homes become safer from coronavirus (COVID-19). By using electrostatic fogging technology, along with FDA and EPA-approved solutions, we can kill 99.9% of harmful bacteria and viruses on your property. You can find out more about our COVID-19 precautions by browsing through our site.
The Top-Rated Cleaning Company in Los Angeles CA. Hundreds of Happy Customers Served!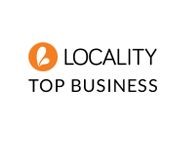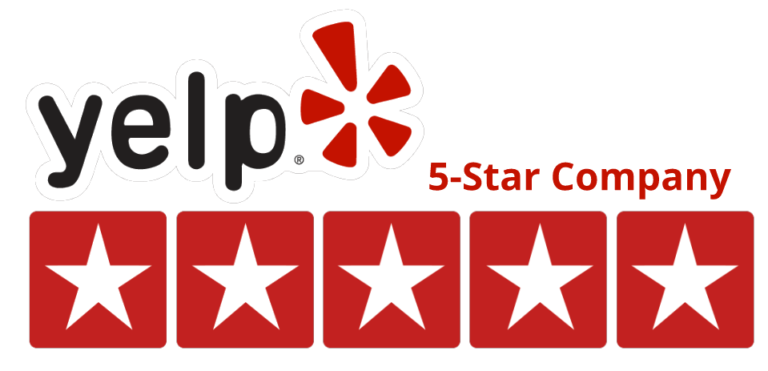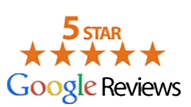 Reach Out to Professional Cleaners Today
We are here for you and always ready to clean especially during these unprecedented and difficult times. With the emergence of COVID-19, proper sanitation procedures have become crucial. Get in touch with our team today for more information about our offers or to get an estimate for our services.