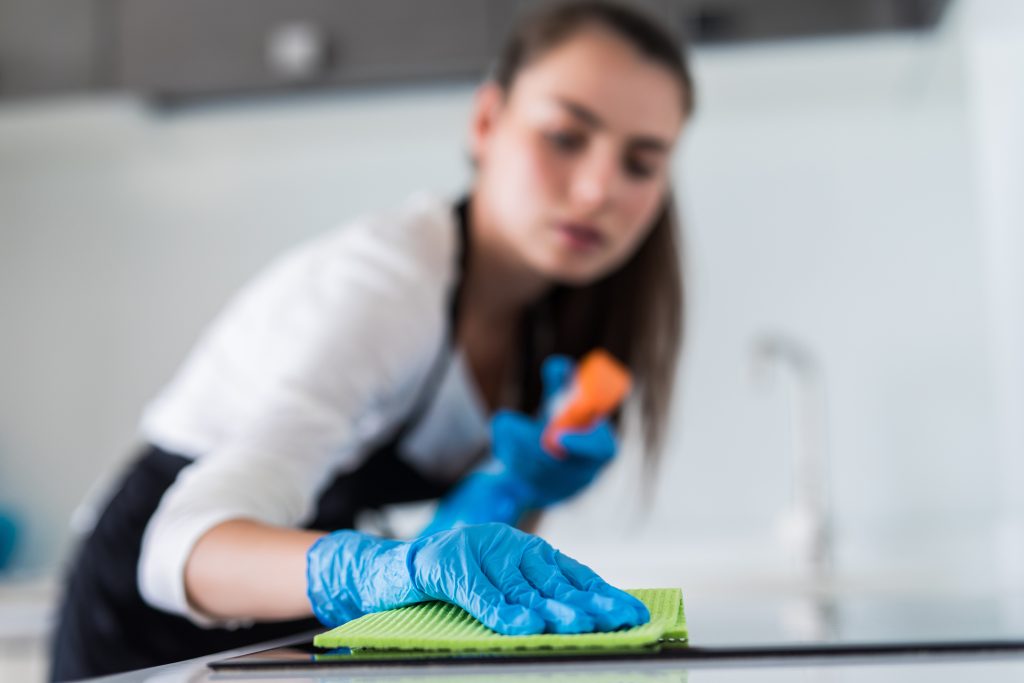 Are you a busy professional living in West Los Angeles, struggling to keep up with the demands of working, being a part-time house cleaner, organizing your home, and trying to have a social life? Do you find yourself spending your free time house cleaning instead of enjoying the beautiful city you live in? If so, it might be time to consider hiring a professional house cleaner in Los Angeles.
Here Are 10 Reasons Why Investing In A Professional House Cleaning Service Is Worth It:
Time is money: As a busy professional, your time is valuable. By hiring a professional house cleaner, you can free up your time to focus on more important things like work, family, and friends.
Professional quality cleaning: A professional house cleaner has the experience, tools, and expertise to clean your home to a higher standard than you could achieve on your own. They will leave your home looking and feeling brand new.
Customizable cleaning plans: A professional cleaning service can create a cleaning plan tailored to your specific needs and preferences. You can choose the frequency and type of cleaning services that work best for you.
Regular cleaning schedules: By hiring a professional house cleaner, you can set up regular cleaning schedules, ensuring your home is always clean and organized, no matter how busy your schedule gets.
A healthier home: Professional house cleaners use high-quality cleaning products and equipment to get rid of dirt, dust, and allergens, promoting a healthier living environment for you and your family.
Increased productivity: A clean and organized home can increase productivity, reduce stress levels, and improve your overall quality of life. By hiring a professional house cleaner, you can create a more productive and enjoyable living space.
Professional organization: In addition to cleaning, many professional house cleaners offer organizing services to help you declutter and streamline your home. This can reduce stress, increase productivity, and improve your overall quality of life.
A clean home for entertaining: If you enjoy hosting guests, a professional house cleaner can ensure your home is always clean and ready for entertaining. You can impress your guests with a spotless home without the added stress of cleaning yourself.
Peace of mind: By hiring a professional house cleaner, you can have peace of mind knowing that your home is being cleaned and cared for by a trained professional.
Cost-effective: While hiring a professional house cleaner may seem like an added expense, it can actually be cost-effective in the long run. By preventing damage and wear and tear on your home and giving you the opportunity to make money while we clean.
Hiring a professional house cleaner in Los Angeles is worth the investment. It will save you time, reduce your stress, and give you a clean and healthy home. Contact a professional house cleaning service today to schedule your first cleaning and experience the benefits for yourself.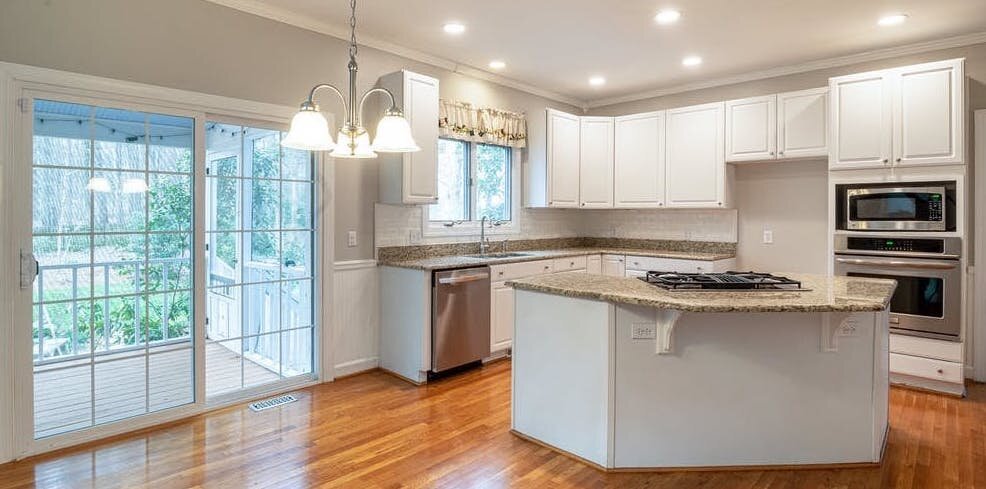 Top 10 List of Fun Things You Can Do While We Are House Cleaning?
Create a music playlist with upbeat music to keep you motivated.
Watch a Netflix or HBO movie.
Take before and after photos to see the transformation of the space. Then post to Social Media!
Dance in each room after it is cleaned.
Practice using silly voices or accents while we are cleaning.
Call family members you haven't talked to in months.
Plan a vacation!
Call your friends and play a game of "20 Questions".
Find makeshift musical instruments and have a jam session.
Take a break to practice some yoga poses to stretch and relax your body.
Connect with Maid For LA:
https://www.facebook.com/Maidforla
Cleaning your house may give you temporary satisfaction, but investing in a professional cleaning service like Maid For LA not only saves you time and effort, but also ensures a clean and healthy living environment. So why not treat yourself to the luxury of a sparkling clean home and leave the cleaning to the experts?