Summer is the perfect time to host a party, but it can also be a lot of work. If you're planning a summer party in Los Angeles, you don't have to worry about the cleaning services. Maid For LA can help you with both pre-party cleaning and post-party cleaning.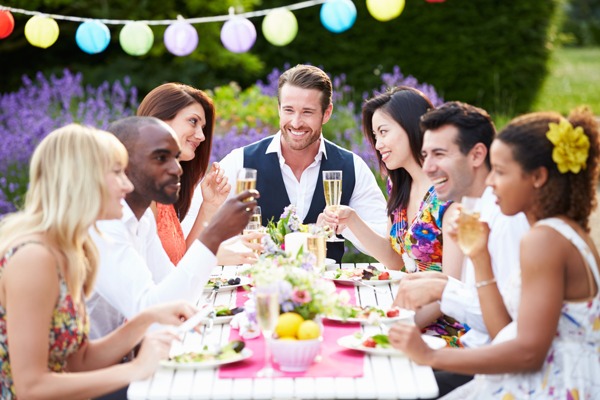 Pre-Party Cleaning
Deep cleaning your home. This includes cleaning all surfaces, vacuuming, and mopping. This will ensure that your home is spotless and inviting for your guests. Our team of experienced cleaners will use professional-grade cleaning products to leave your home sparkling clean.
Start by cleaning the floors. This is the most important part of deep cleaning, as it will make a big difference in the overall appearance of your home. Use a vacuum cleaner to remove dirt, dust, and debris from all of your hard floors. If you have carpet, you'll need to vacuum and shampoo it.
Next, clean the walls and ceilings. This includes dusting, wiping down, and scrubbing any areas that are dirty or stained. Use a damp cloth to clean the walls, and a mop to clean the ceilings.
Don't forget about the furniture! Dust and wipe down all of your furniture, including tables, chairs, sofas, and beds. You may also want to vacuum or shampoo your furniture, depending on the material.
Finally, don't forget about the small stuff! This includes cleaning the light fixtures, doorknobs, and other small surfaces. A quick wipe-down with a damp cloth will make a big difference.
Decluttering your home. This will make your home look more spacious and inviting. Our cleaners will help you get rid of any clutter that's been accumulating, so you can focus on enjoying your party.
Start by decluttering the living room. This includes removing any unnecessary furniture, decorations, or personal belongings. You may also want to vacuum and dust the living room, as well as clean the windows.
Next, declutter the kitchen. This includes cleaning out the fridge, pantry, and drawers. You may also want to wipe down the counters and appliances.
Finally, declutter the bedrooms. This includes making the beds, removing any unnecessary clothes or accessories, and vacuuming the floors.
Setting up your party space. This includes arranging furniture, setting up tables and chairs, and putting out decorations. Our team will help you create a beautiful and functional space for your guests to enjoy.
Start by arranging the furniture. This will depend on the size of your party and the layout of your home. You may want to create a designated seating area for guests to relax, as well as a space for food and drinks.
Next, set up the tables and chairs. This will depend on the number of guests you're expecting. You'll also need to decide whether you want to use tablecloths and napkins.
Finally, put out the decorations. This is a fun way to add personality to your party space. You can use balloons, streamers, flowers, or other decorations.
Post-Party Cleaning
Cleaning up the party mess. This includes picking up trash, cleaning up spills, and vacuuming. Our cleaners will take care of all the dirty dishes, trash, and spills so you can relax and enjoy the memories of your party.
Start by picking up trash. This includes empty food containers, paper plates, cups, and napkins. You may also want to sweep up any crumbs or dirt.
Next, clean up any spills. This includes liquid spills, food spills, and wine stains. You may need to use a damp cloth or paper towels to clean up the spills.
Finally, vacuum the floors. This will remove any dirt, dust, or debris that was tracked in from outside.
Restoring your home to its pre-party condition. This includes putting away decorations, putting furniture back in place, and vacuuming. Our team will make sure that your home is back to its sparkling clean state so you can start planning your next party!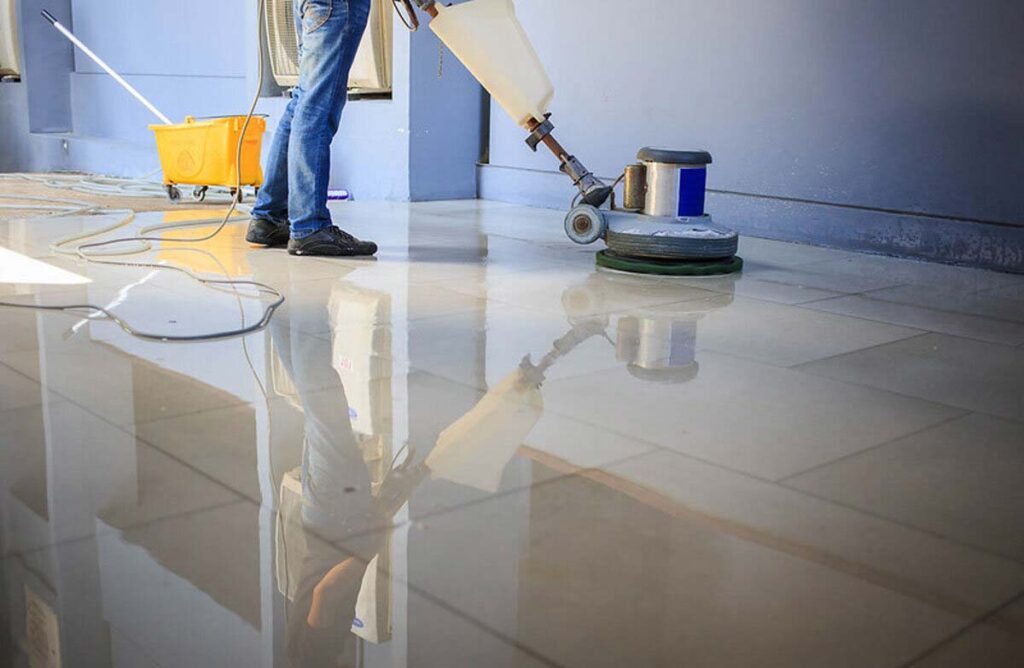 Why Choose Maid For LA?
Maid For LA is the perfect choice for summer party cleaning in Los Angeles. We offer:
Professional cleaning services. Our team of experienced cleaners will leave your home spotless. We use only the highest quality cleaning products and equipment to ensure that your home is cleaned to the highest standards.
Flexible scheduling. We can work around your schedule to accommodate your party needs. We offer a variety of cleaning times to fit your needs, so you can find a time that works best for you.
Call us today to schedule your free consultation!
Follow Us On Facebook or Google LA Home Cleaning Service.
#partyplanning #summerpartytips #howtocleanyourhomeforaparty #getreadyforyoursummerparty #partyprep #partycleaningtips #cleaningyourhomeforaparty #summerpartycleaningtips #losangelespartycleaning