Don't You Have Better Things To Do Than Clean Your Home?
House cleaning in the vibrant city of Los Angeles can feel like a never-ending task. But fear not! We've put together a list of 100 hilarious and entertaining activities you can indulge in, rather than dusting and mopping. So, put down that broom and get ready for a fun-filled adventure in the City of Angels!
(and leave the cleaning to Maid For LA)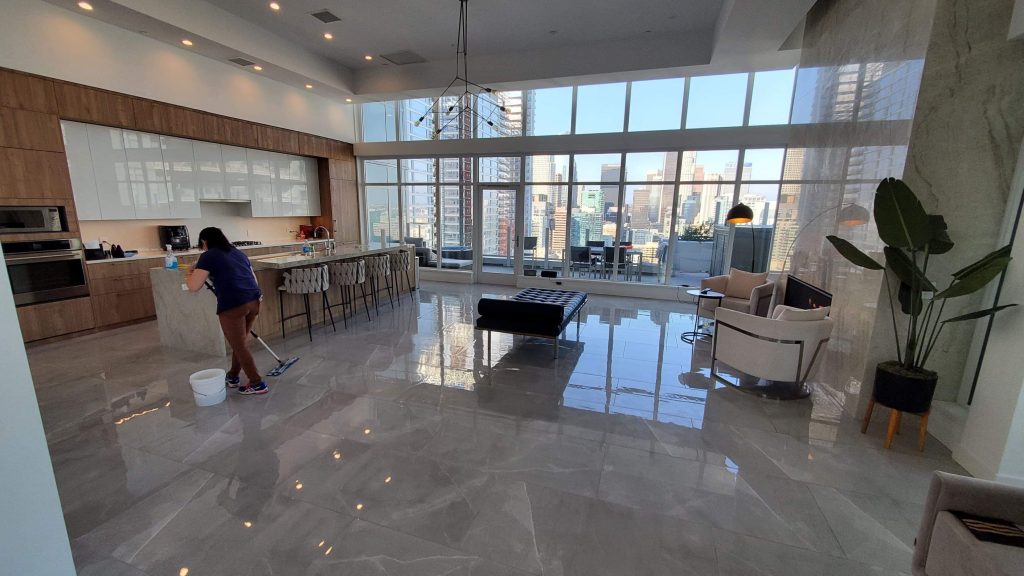 Activities To Keep You Entertained!
25. Host a "Finding Hidden Socks" competition and marvel at how they disappear.
24. Attempt to break the record for the longest time spent reenacting movie scenes with your pet.
23. Perfect your skills in cat whispering and become the next feline guru.
22. Start a dance party in your living room and teach your furniture some groovy moves.
21. Build a pillow fort and declare yourself the king or queen of ultimate coziness.
More Ways To Avoid Cleaning in LA!
20. Organize a "Pajama Olympics" and compete in events like pillow fighting and sock sliding.
19. Create a gallery of awkward family photos and invite friends over for a hilarious viewing.
18. Experiment with creating the weirdest ice cream flavors and invite friends to sample your creations.
17. Try your hand at DIY fashion by upcycling old clothes into fabulous new outfits.
16. Challenge yourself to create the world's tallest Jenga tower using household items.
5 More Fantastic Ideas To Keep You Swept Away!
15. Set up a backyard carnival complete with games, prizes, and a makeshift Ferris wheel.
14. Transform your bathroom into a relaxing spa and pamper yourself with DIY treatments.
13. Host a "Couch Potato Marathon" and binge-watch your favorite TV shows for an entire day.
12. Put on a fashion show using your most extravagant outfits and walk the runway in your living room.
11. Create your own superhero persona and imagine your adventures in the streets of LA.
Even More Unique Ways To Avoid Household Chores!
10. Practice your stand-up comedy routine and make your pets your audience.
9. Organize a neighborhood water balloon fight and make sure everyone stays cool.
8. Set up a lemonade stand in your front yard and donate the proceeds to a local charity.
7. Learn to play a musical instrument and serenade your neighbors from your balcony.
6. Design a treasure map and have a thrilling quest for hidden treasures in your backyard.
Closer To Booking Your House Cleaning Service?
5. Master the art of bubble blowing and create gigantic, mesmerizing bubbles.
4. Create your own podcast and share your thoughts on everything from LA traffic to avocado toast.
3. Take up birdwatching and document the colorful residents of LA's parks and gardens.
2. Start a DIY project and turn old wine corks into unique pieces of art.
1. Take a day trip to one of LA's famous theme parks and enjoy adrenaline-pumping rides.
Cleaning can wait, but the adventure in LA cannot! With these 25 entertaining activities, you'll forget all about mundane household chores. Embrace the excitement and charm of Los Angeles, and if you're ready to leave the cleaning to the professionals, contact Maid For LA at https://maidforla.com. They'll make sure your home sparkles while you embark on memorable experiences. Remember, life's too short to spend it cleaning!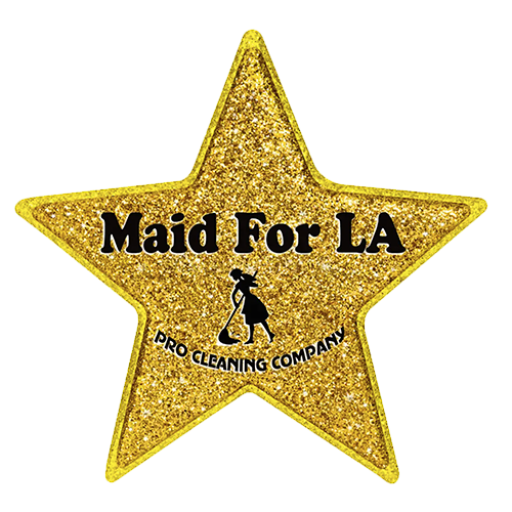 Discover the difference with Maid For LA! Book your cleaning service today at maidforla.com and enjoy the convenience, reliability, and exceptional quality that have made us a Google best in the industry. #MaidForLA #HomeCleaningLA #CleaningServices #LosAngeles #CleanHomeHappyLife
Call us today to schedule your free consultation!
Follow Us On Facebook or Google LA Home Cleaning Service.