Discover the Best Home Cleaning Services in Los Angeles with Maid For LA
Are you tired of spending your precious time and energy on household chores? Look no further! Maid For LA is here to provide you with exceptional home cleaning services in the vibrant city of Los Angeles. With a reputation as one of the highest rated and most trusted cleaning services in the area, we are dedicated to delivering outstanding results and exceeding your expectations.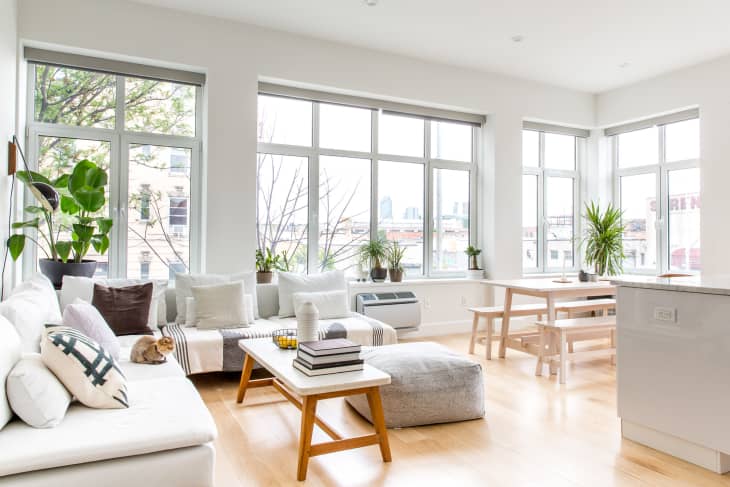 Experience the Difference with Maid For LA
At Maid For LA, we understand that your home is your sanctuary. That's why we strive to provide a cleaning experience that goes beyond surface-level tidiness. Our team of highly trained and experienced professionals is committed to delivering meticulous cleaning services tailored to your specific needs. Whether you require a one-time deep cleaning or regular maintenance, we've got you covered.
Unparalleled Quality and Customer Satisfaction
When it comes to home cleaning, nothing is more important than your satisfaction. Maid For LA takes pride in our exceptional quality of service and unwavering commitment to customer happiness. Our team employs industry-leading techniques, top-notch equipment, and eco-friendly cleaning products to ensure a spotless and healthy living environment for you and your loved ones.
Convenience and Flexibility to Suit Your Lifestyle
We understand that every household has unique requirements and scheduling preferences. That's why Maid For LA offers flexible cleaning options to fit seamlessly into your busy life. Whether you need a thorough cleaning while you're at work or prefer to be present during the process, our team is here to accommodate your needs and deliver a hassle-free experience.
Trust and Reliability You Can Count On
With Maid For LA, you can have peace of mind knowing that your home is in the hands of trustworthy professionals. All our team members undergo rigorous background checks and are meticulously trained to uphold our high standards of integrity and professionalism. Your security and privacy are our top priorities.
Book Your House Cleaning Service Today!
Ready to experience the exceptional home cleaning services that Maid For LA has to offer? Visit our website at maidforla.com and schedule your cleaning service with just a few clicks. Join the countless satisfied customers who have made us their go-to choice for home cleaning in Los Angeles.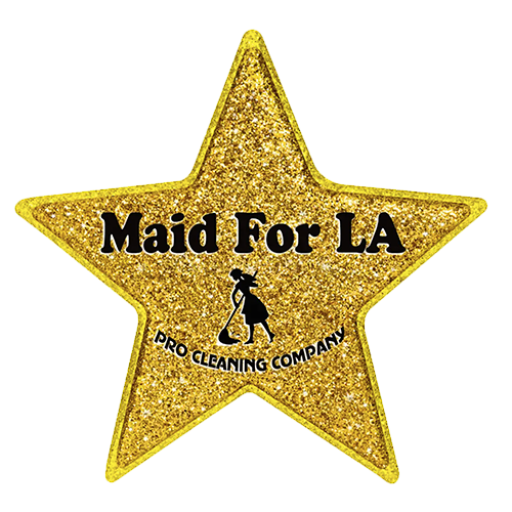 Discover the difference with Maid For LA! Book your cleaning service today at maidforla.com and enjoy the convenience, reliability, and exceptional quality that have made us a Google best in the industry. #MaidForLA #HomeCleaningLA #CleaningServices #LosAngeles #CleanHomeHappyLife
Call us today to schedule your free consultation!
Follow Us On Facebook or Google LA Home Cleaning Service.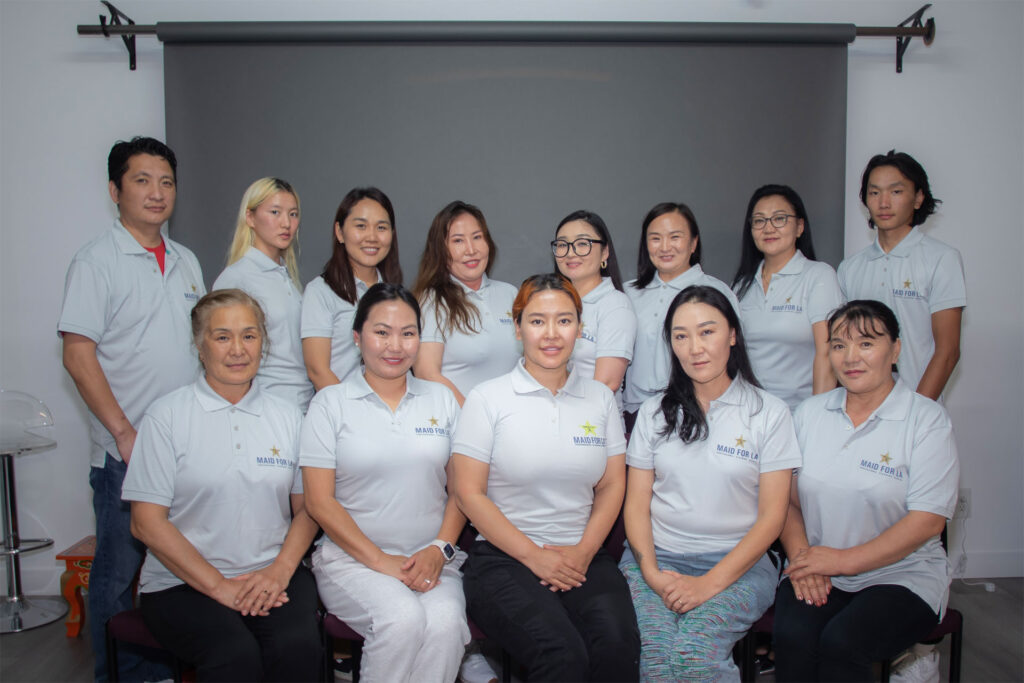 Top 10 Hilarious Reasons Not to Use a Home Cleaning Service in Los Angeles
Endangered Dust Bunnies: Who needs a clean home when you can have a thriving ecosystem of dust bunnies? Let them multiply and create their own civilization!
Mystery Finds: Forget about your lost socks and misplaced keys! Embrace the thrill of discovering random objects hidden in the depths of your cluttered home. It's like a treasure hunt every day!
Spider Kingdom: Are you a fan of eight-legged friends? Let your home become an arachnid paradise with webs in every corner. Embrace your inner Spider-Man!
Exercise Extravaganza: Cleaning is for the weak! Skip the gym and burn those calories by maneuvering through piles of clutter and navigating obstacle courses in your own home.
Artful Chaos: Treat your home as your personal modern art gallery. Who needs organized spaces when you can have abstract compositions of scattered belongings?
Aromatic Surprises: Forget about fresh scents! Embrace the intriguing aromas of forgotten leftovers, musty laundry, and the faint smell of last week's takeout. It's a sensory adventure!
Time Travel Experience: With a messy home, you can reminisce about the good old days when cleaning was just a distant concept. Feel like you're living in a time warp!
Pet Paradise: Let your furry friends roam freely in a cluttered wonderland. Who needs designated pet areas when every corner is their personal playground?
Dusty Décor: Give your home that antique touch with layers of dust on your furniture and decor. Embrace the vintage aesthetic!
Extreme Hospitality: Show off your laid-back lifestyle and impress your guests with your unconventional approach to housekeeping. Who needs a spotless home when you can provide an unforgettable experience?
Disclaimer: This list is purely satirical and not intended to discourage the use of professional home cleaning services. Maintaining a clean and organized home is essential for hygiene, health, and overall well-being.