Are you tired of walking into a chaotic bachelor pad at the end of a long day? It's time to bid farewell to the clutter, dust, and disarray that have taken over your living space. Say hello to a transformed and organized home that brings a sense of peace and tranquility.
At Maid For LA, we understand that your time and energy are precious. That's why we're here to reveal the secret to domestic bliss: our exceptional cleaning services. Let our team of dedicated professionals handle the dirty work while you focus on what truly matters – your personal and professional pursuits, hobbies, and relationships.
Imagine coming home to a clean and welcoming space, free from the stress and mess that once plagued your bachelor pad. Picture the relief of knowing that every surface has been meticulously cleaned, every corner has been attended to, and every item has found its rightful place.
Our experienced cleaners are experts in transforming chaotic spaces into havens of order and cleanliness. We go beyond the basics to ensure a deep and thorough clean, tackling every nook and cranny with precision and care. From dusting and vacuuming to scrubbing and organizing, we leave no stone unturned in our quest to create a pristine living environment for you.
By entrusting your cleaning needs to Maid For LA, you're not just hiring a cleaning service – you're gaining a partner in your journey towards a more balanced and fulfilling life. With the burden of cleaning lifted from your shoulders, you'll have the freedom to pursue your passions, spend quality time with loved ones, and invest in self-care.
Don't let the chaos of your bachelor pad hold you back any longer. Take the first step towards a transformation that will elevate your living space and enhance your overall well-being. Contact Maid For LA today and discover the secret to domestic bliss. Let us handle the dirty work, so you can focus on what truly matters in life.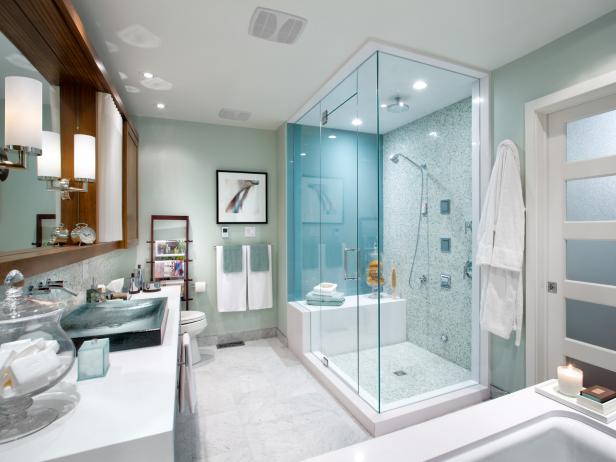 Why Choose Maid For LA To Clean Your Home
Expert cleaners who will work their magic and transform your den into a pristine paradise. Say goodbye to clutter and hello to immaculate cleanliness.
Our dedicated team will eliminate the mystery leftovers in your fridge and ensure your carpets no longer resemble a sandy beach. Experience the joy of walking into a spotless home.
Reclaim your weekends and enjoy a clean living space without lifting a finger. Let Maid For LA take care of your cleaning needs, freeing up your time for the things you love.
Privacy and Professionalism
We understand the importance of privacy in your personal space. Rest assured, our discreet cleaning ninjas are trained to respect your confidentiality.
Our professional team takes pride in delivering exceptional service while maintaining the highest level of professionalism. Your home will be treated with the utmost care and respect.
Unleash the Suave Bachelor Within
Impress your guests with a clean and fabulous home that reflects your refined taste. Create an inviting ambiance that leaves a lasting impression on friends and loved ones.
Say goodbye to clutter and hello to a fresh, organized living space. Experience the serenity and peace of mind that comes with a meticulously cleaned home.
Let Maid For LA be your secret weapon in creating the perfect bachelor pad that showcases your sophisticated style.
Let's Get Started and Clean Your Home
Ready to experience the magic of Maid For LA? Contact us today to schedule a cleaning service tailored to your needs.
Don't wait another minute! Transform your chaos into cleanliness, one surface at a time. Call Maid For LA and take the first step towards a pristine paradise.
What Your Dates Will Say About Your Clean Home
"Wow, I didn't know I was stepping into a five-star hotel! Your place is so clean, I feel like I need to take off my shoes."
"Is this a hidden camera prank? I've never seen a bachelor pad this spotless before!"
"I'm starting to think you have magical cleaning fairies living here. How else could your home be this immaculate?"
"I'm seriously considering taking notes from your place and applying them to my own. Can Maid For LA clean my apartment too?"
"You must have a personal cleaning squad on standby. Your home is cleaner than any museum I've ever been to!"
"Are you sure you didn't just move in? It's hard to believe someone actually lives in a place this pristine."
"Your clean home has officially ruined all other dates for me. I'll be expecting this level of cleanliness from now on!"
"I've never felt so comfortable sitting on a couch before. It's like I'm the first person to ever touch it!"
"Is it weird that I'm more impressed by your clean kitchen than your cooking skills? Just kidding, both are equally amazing."
"Your bathroom is so clean, I'm not even afraid to touch anything. That's a first!"
Remember, with Maid For LA's professional house cleaning, your dates won't be able to help but notice and appreciate the cleanliness of your home. Get ready to make a lasting impression! Call now!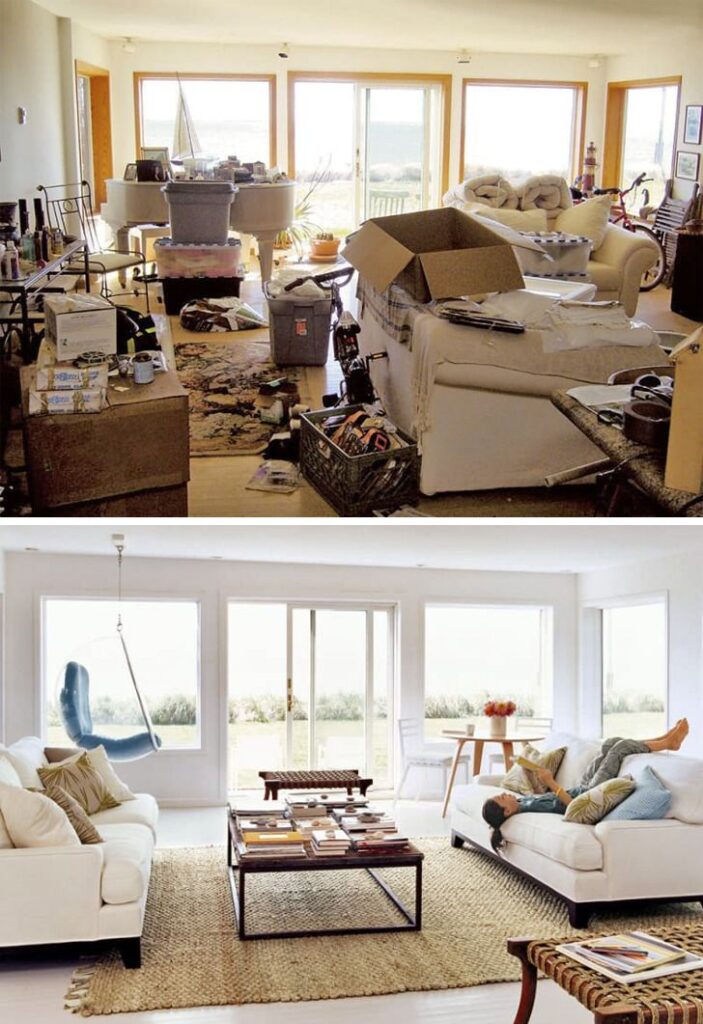 Connect with us on Facebook!