Let's face it, we all have busy lives. From juggling work and family responsibilities to social commitments and everything in between, finding time to do house cleaning can be a real challenge. If you're a woman in your 40s or 50s living in West Los Angeles, you know exactly what we're talking about. You want your home to be clean and tidy, but you just don't have the time or energy to do it yourself. That's where Maid For LA comes in – our professional cleaning service is here to help!
At Maid For LA, we understand that your time is valuable, and that's why we offer a range of house cleaning services to fit your needs. From regular cleaning to deep cleaning, we've got you covered. Our team of experienced cleaners are trained to use the latest cleaning techniques and equipment to get your home looking its best. We'll clean your kitchen, bathrooms, living spaces, bedrooms, and more, leaving your home sparkling clean and smelling fresh.
Don't stress about finding the time to clean your home – leave it to us! Our cleaning service is designed to make your life easier and give you more time to focus on the things that matter most to you. Whether you're a busy working mom, a career woman, or simply someone who wants to enjoy their free time, Maid For LA is here to help.
When you choose Maid For LA, you can trust that you're getting the best cleaning service in West Los Angeles. Our team is committed to providing high-quality cleaning services that exceed your expectations. We take the time to understand your needs and preferences, and we'll work with you to develop a cleaning plan that fits your schedule and budget.
So why wait? If you're tired of trying to clean your home on your own and not getting the results you want, it's time to call Maid For LA. Our professional cleaning service is the perfect solution for busy women in West Los Angeles who want a clean home without the hassle. Give us a call today to schedule your cleaning service and let us take care of the rest!
#housecleaning #cleanmyhome #cleaningservice #MaidForLA #cleaningmadeeasy #professionalcleaning #sparklingclean #happycustomer #losangelescleaning #cleanhomehappylife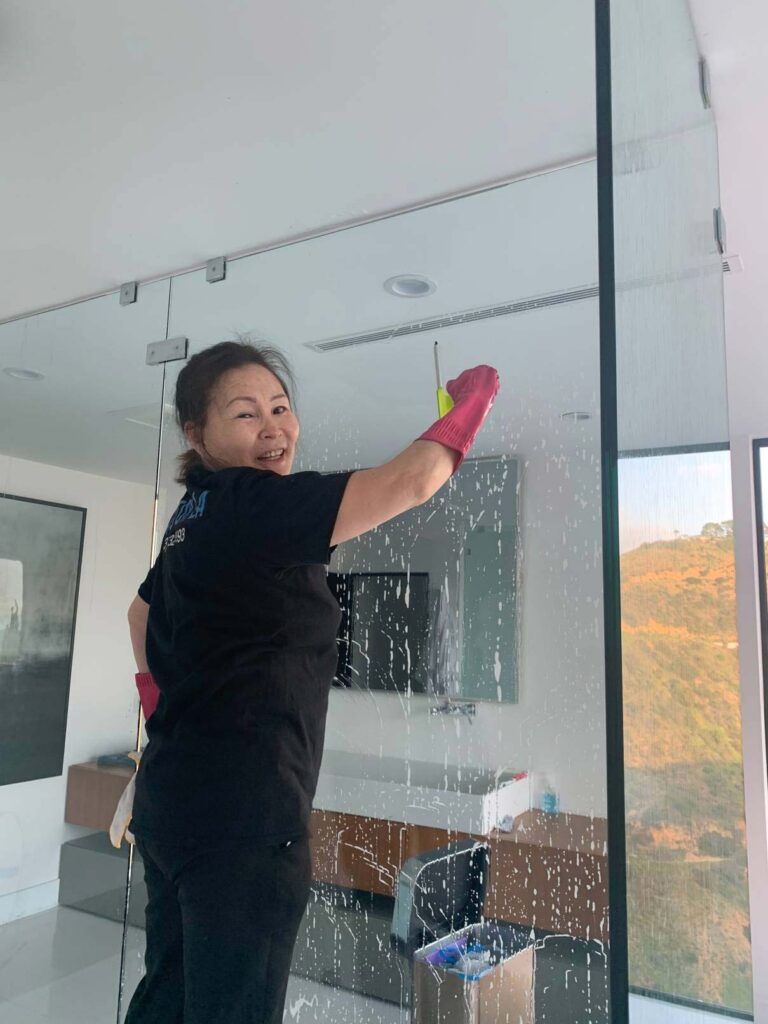 Top 5 Reasons Busy Women Have Maid For LA Do Their House Cleaning
Your idea of "cleaning" involves pushing everything into a closet and shutting the door, hoping nobody opens it. With Maid For LA, you can finally reclaim your closet space without fear of the avalanche of junk falling on you.
You've tried to clean your home, but every time you do, you end up finding something you forgot existed, like that moldy sandwich you lost under your bed three months ago. With Maid For LA, you can trust that we'll find and dispose of any hidden surprises lurking in your home.
You're convinced that dust bunnies have taken up permanent residence in your home, and you've even given them names. With Maid For LA, we'll evict those pesky critters and leave your home looking spotless.
You've been meaning to clean your windows for weeks, but every time you try, you end up with streaks that make your home look even dirtier. With Maid For LA, you can finally have crystal-clear windows that will make your home shine.
You've tried to clean your home while juggling work, family, and a social life, but it always feels like there's more to do. With Maid For LA, you can finally relax and enjoy your free time, knowing that your home is in good hands.
Why did the busy woman in West Los Angeles hire Maid For LA to clean her home?
Because she realized that her house was starting to resemble a museum of forgotten cleaning attempts, with dust bunnies posing as art installations and windows that showcased a unique streaky abstract pattern. It was time to bring in the professionals and give her home a comedy-worthy makeover!
Connect with Maid For LA: