Cleaning your apartment is one of those things that most people dread. It's time-consuming, tiring, and let's face it, not very fun. But luckily, there are services out there that can help make this task a lot easier. In this article, we'll be taking a look at why you should choose Maid For LA as your apartment cleaning service.
First and foremost, let's talk about why apartment cleaning is important. Sure, you can let your apartment become a mess, but it won't be long until the dirt and dust starts to build up. Plus, no one likes living in a dirty environment. Not to mention, if you're a renter, you'll want to leave your apartment in top condition to ensure you get your security deposit back.
Why you should choose Maid For LA for your apartment cleaning service
They are a professional apartment cleaning service. This means they know what they're doing and can get your apartment clean in no time.
They use eco-friendly products. This is great news for those who are environmentally conscious. Plus, you won't have to worry about any harsh chemicals being used in your apartment.
They offer flexible scheduling. This means you can choose the time that works best for you, whether it's during the day or in the evening.
They have a satisfaction guarantee. If you're not happy with their service, they will come back and clean your apartment again for free.
They are affordable. Let's face it, cleaning services can be expensive. But Maid For LA offers competitive pricing, so you won't have to break the bank to get your apartment clean.
Maid For LA: We've heard and seen it all cleaning apartments
They won't judge you for having a messy apartment. Let's face it, we've all been there. Life gets busy, and sometimes cleaning just isn't a priority. But with Maid For LA, you won't have to worry about being judged for your messy apartment.
They'll help you find that sock that's been missing for weeks. You know the one. It disappeared into the abyss of your apartment and you never thought you'd see it again. But with Maid For LA, they'll help you find that missing sock (and probably a lot of other things too).
They'll make your apartment look like a hotel room. Who doesn't love the feeling of staying in a hotel room? With Maid For LA, they'll make your apartment look and feel like a luxury hotel room.
They'll make your friends think you have your life together. Let's be real, having a clean apartment just makes you look like you have your life together. With Maid For LA, your friends will be impressed by how clean and organized your apartment is.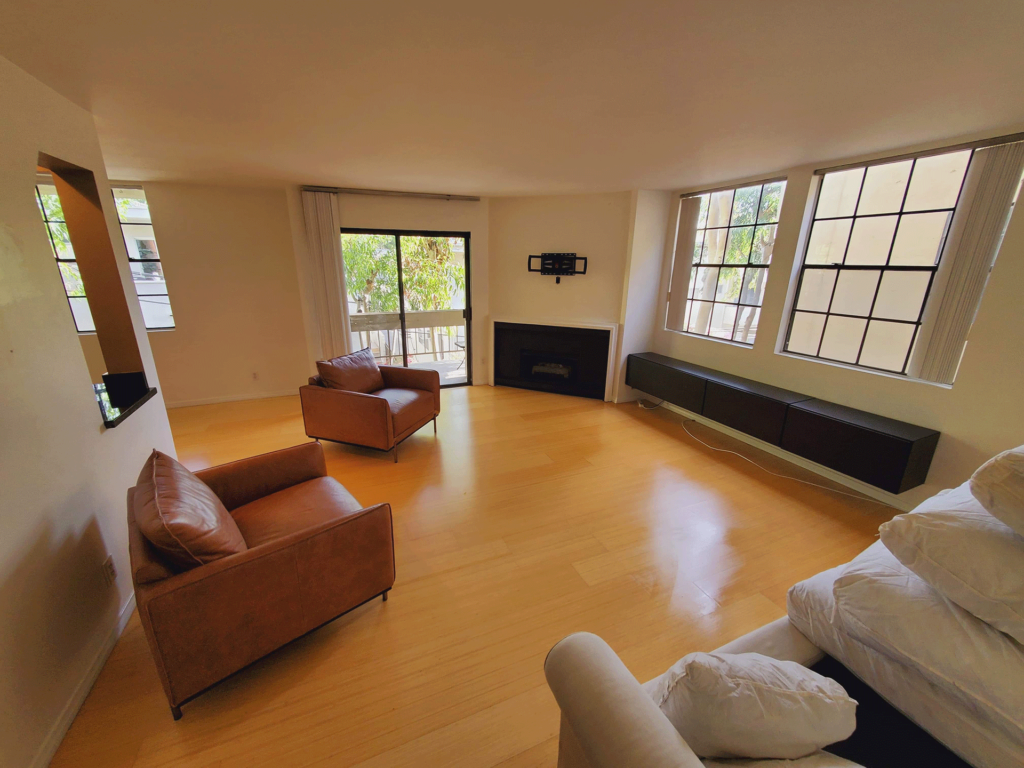 So there you have it, some serious and some funny reasons to choose Maid For LA as your apartment cleaning service. With their professional, eco-friendly, and affordable services, you won't regret choosing them to make your apartment shine.
Call, connect with MaidForLA.com at: LA Home Cleaning
Facebook: MaidForLA, Phone: (323) 632-5693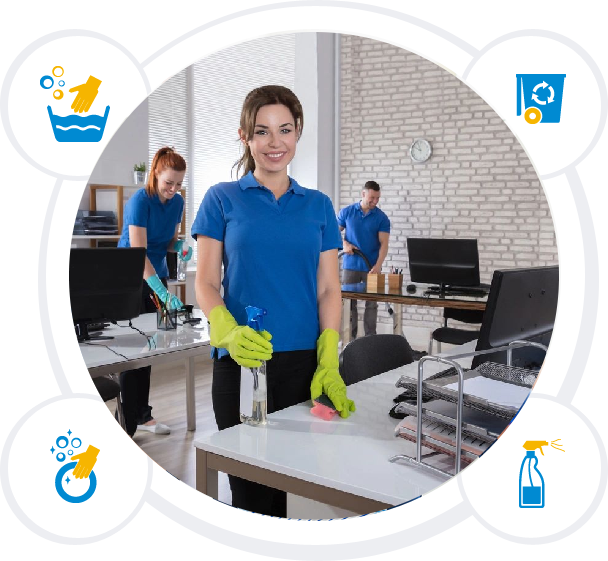 Are you tired of a messy apartment? Are you struggling to keep up with cleaning while juggling work, social life, and everything in between? Look no further! Maid For LA is here to save the day.
Our team of professional cleaners are highly trained and experienced in apartment cleaning. We understand the challenges of apartment living, and we know how to make the most of the limited space available. With our services, you can say goodbye to dust, dirt, and clutter, and hello to a clean, organized living space.
Imagine coming home to a sparkling clean apartment after a long day at work. Imagine being able to relax and unwind in a space that is free from the stress and mess of daily life. With Maid For LA, you can have all of that and more. Our team is dedicated to providing top-notch cleaning services that exceed your expectations and leave you feeling refreshed and rejuvenated.
Don't wait any longer to experience the joy of a clean apartment. Contact Maid For LA today to schedule your first cleaning service. You won't regret it!